Since Jerba officially became employee-owned we like to celebrate with a bit of a party!

This year at Jerba Campervans we have some very exciting activities planned for our Employee Ownership Day. It also coincides with our Schedule Specialist Luke leaving us for his exciting new venture, so today is sure to be a good one.
To kick things off the team downed tools at midday and headed out into the sun for the annual EOA Day BBQ. Workshop Supervisor John was allocated the job of head chef, which also meant he was on cleaning up duties. After a bit of chit chat and some great food we decided to have a little reflection on what has changed and why we love the EO model, here are some reasons why:
"There's more input from everyone and there's definitely a feeling that we have a greater element of control within the business and over it's future"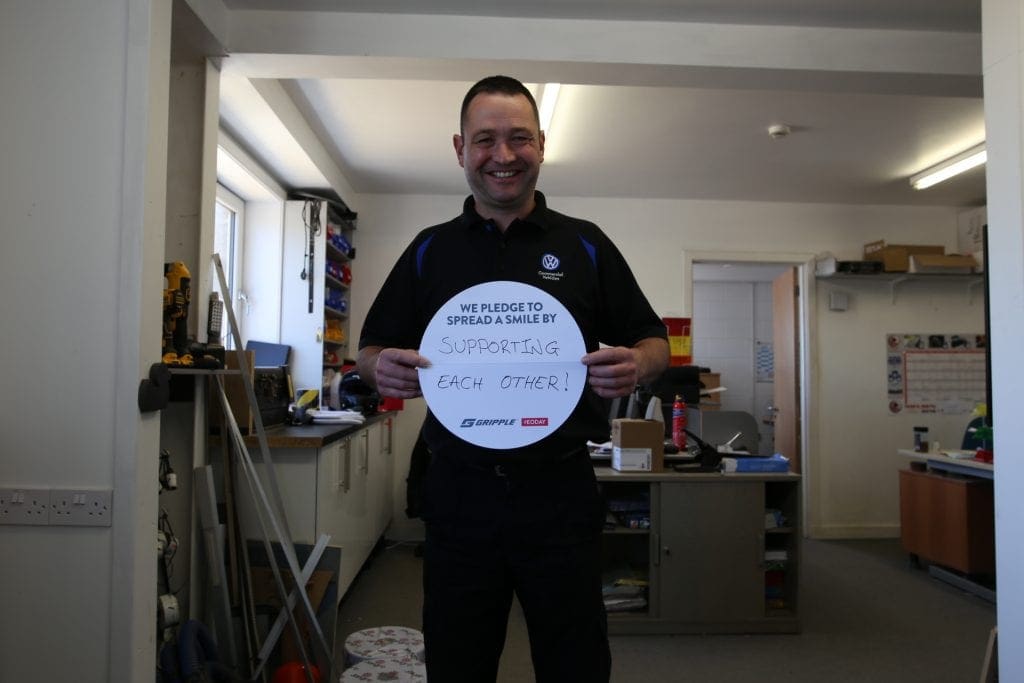 "Increased productivity, people take ownership of their jobs and really make the effort to do it to the best of their ability"
"Everyone has gathered together as a company and there is definitely a greater level of respect for one another"
"better communication for suggestions and these are better considered within the team. Because there are better methods for considering suggestion everyone feels more inclined to do so! Everyone want's to pitch in"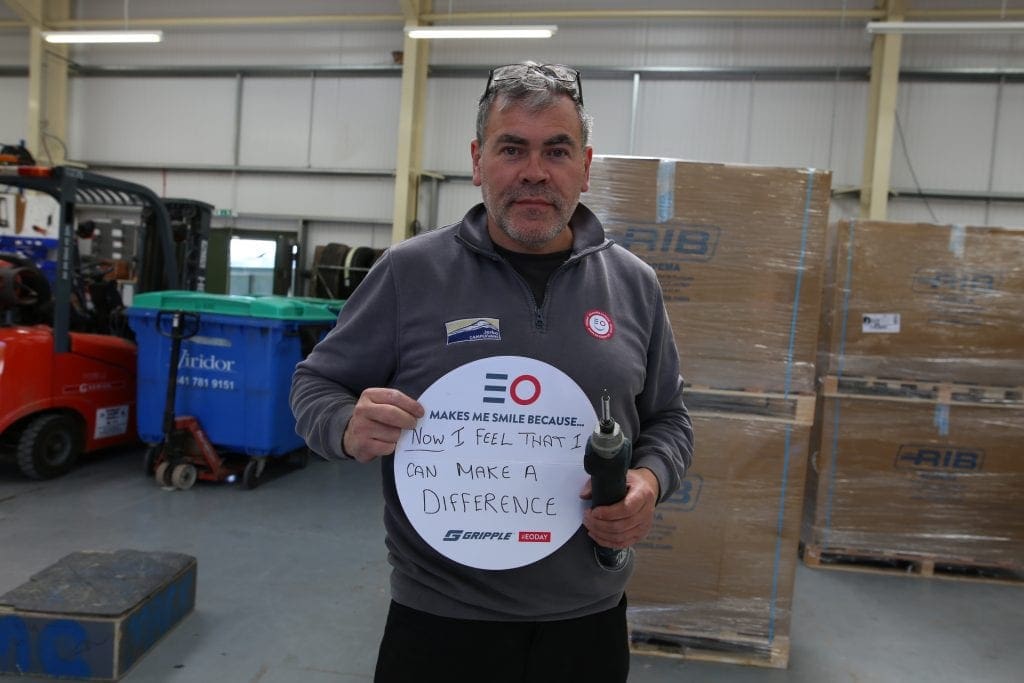 After the BBQ we had a short celebration for Luke, wishing him all the best on his next adventure and of course showering him with cake and gifts.
This year as an extra special treat the team arranged a tour of NB Gin, who have their distillery just behind us here at Jerba Campervans. The walk through tour was fantastic and we got to see what goes into creating such an amazing product. We also did some tasters, those of us not driving that is.
All in it's been a fantastic day here at Jerba, having an EO day helps us recharge as a team and really lets us stop and appreciate just how far the business has grown since becoming employee-owned. Production is rising and team morale is at an all-time high.

For more info on Employee Ownership please see – https://employeeownership.co.uk/