VW Registered
Jerba Campervans are one of the very few converters in the UK who are officially registered as a Vehicle Body Builder for Volkswagen Commercial Vehicles. To become officially registered you must first be invited by Volkswagen and then strictly comply to a wide range of key areas – from full Type Approval safety testing to IsO9001 quality systems certification. This highlights the trust in Jerba Campervans to produce conversions that are of a high quality and safety.
High Quality and Skill
This high quality is maintained firstly and foremostly from our highly skilled master craftsmen. Every T6 campervan conversion we undertake is treated individually. All our units, cupboards, shelves, counter tops and tables are cut by skilled finishing carpenters, made to measure and fitted exactly – we don't just assemble machine pre-cut kits. This ensures there is no gap between the back of a counter top and the vehicle side or window, which is important for ensuring that your cutlery, pens and spilt drinks don't disappear into or behind your cupboards below! Our senior carpenters are all fully qualified and all our younger carpenters are put through a four year modern day apprenticeship.
Secondly, all the parts in the hands of these highly skilled craftsmen are of the highest quality. Our meticulous research has ensured that we only use the very best products and suppliers, something that we never scrimp on. For example, the use of YKK zips and Ventile cotton our Jerba roof canvas which are used on the highest quality outdoor clothing and equipment.
Corporate Social Responsibility
We pride ourselves on our ethical business practices and excellent corporate social responsibility. We are a National Living Wage employer which ensures that all our workers can have a good standard of living, provide for their families and plan for the future while also increasing their self-worth and confidence. We have also just signed the Scottish Business Pledge which has 9 pledges that we continue to follow. As well as National Living Wage this also includes innovation, investment in youth, no exploitation of zero-hour contracts, workforce engagement, balanced workforce, internationalisation, community and prompt payment.
We are also very aware of our environmental impact and try to reduce our carbon footprint as much possible. This can be seen with our new extension which has 7.2KW solar panels on the roof, high spec insulation under the concrete floor and within the side and roof panels (they are 120cm thick), so we can justifiably say that we've followed an energy efficient route. The building has been airtight tested, and the result came out at 3.25 – which is lower than most houses!
In January 2018, the corporate structure of Jerba Campervans will be transferring into the status of an Employee Ownership Trust. As the two sole shareholders of the business, Simon and Cath will be transferring all their shares to the Trust and every employee will then become a beneficiary of the business – just like working for the John Lewis Partnership!
Once in Trust status employees will benefit from sharing in company profits and having a true role in determining the future development of the business. The number of businesses in the UK run as Trusts is growing steadily and the model has a proven track record in demonstrating long business growth – this success has been put down to some key areas including increased employee engagement, commitment and staff retention, reduced absenteeism and a greater drive for innovation and achieving business goals.
Jerba Campervans is committed to protecting the elements which have underpinned our fast growth from business start up in 2006 to now being a UK recognised leading brand in the manufacture of high quality VW T6 campervans. Moving into Trust status will ensure that we can remain committed to these elements through attention to quality, through excellent personal customer service and through retaining a focus on innovation. It will also ensure we protect local jobs by avoiding the recent industry trend that is currently seeing smaller brands being merged into much larger European manufacturers.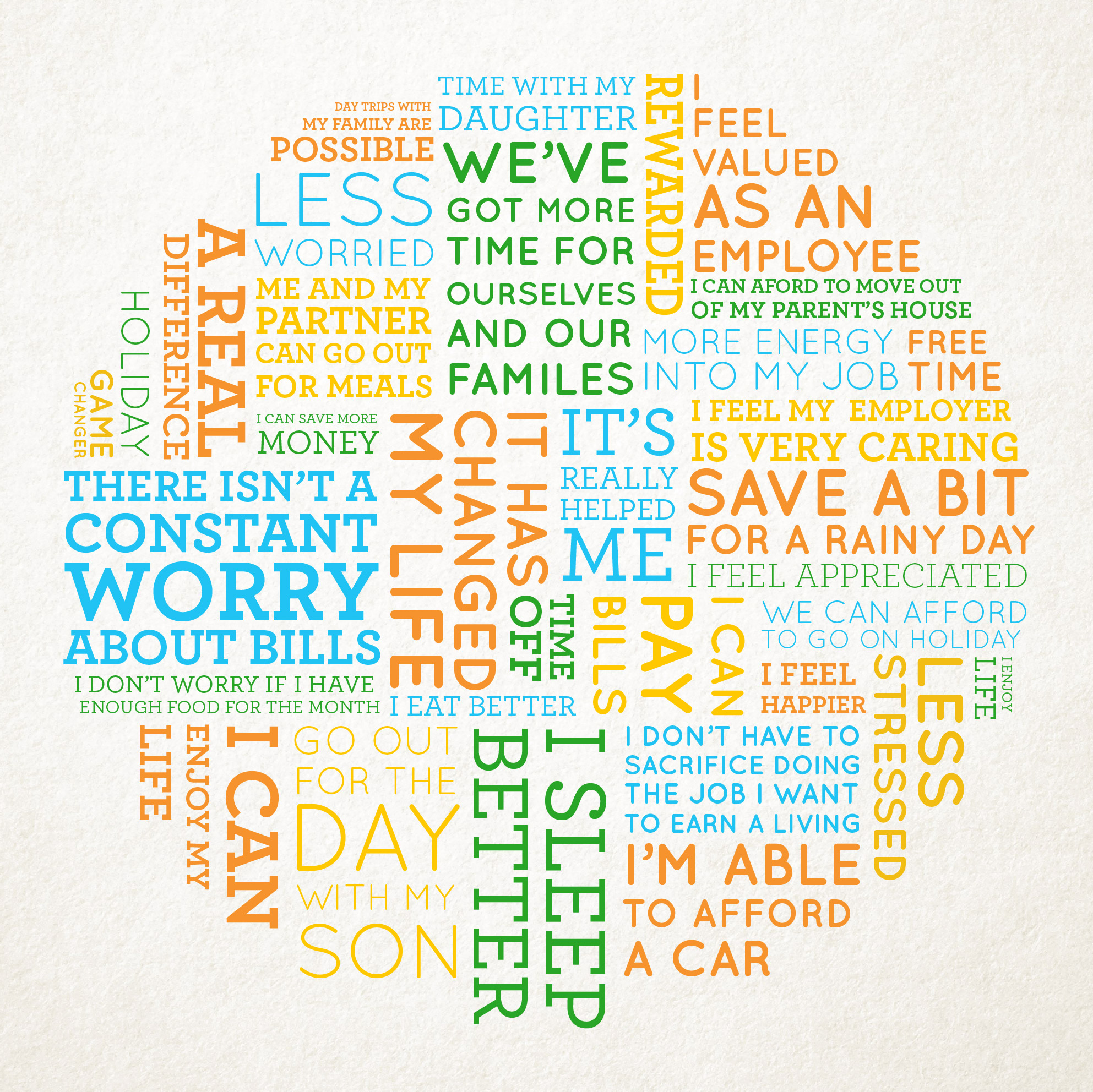 Customer Service
We pride ourselves on offering the very best in customer service from initial enquiry to your 100th trip in your Jerba Campervan. Our customer support is second to none; we help you select the best options to fit your needs, we ensure that all the fine details are taken care of, we then keep you updated with your van while it is in production with regular photo updates! When you come to collect your van, we take the time to explain all your van features in detail and then wave you off on your first Jerba adventure. Our support does not stop there we are happy to help with any further questions both directly and also with our YouTube tutorials. We also help inspire and improve your next adventure with regular blog posts.
Hire Vehicles
We also have three of our Jerba layouts available for hire, enabling you to try before you buy. This helps to reduce uncertainties and ensure that your Jerba Campervan meets all your requirements. Furthermore, if you hire one of our campers and then place an order for your own Jerba Campervan we will take the first week rental price off the price of your new camper van.
Innovation
Jerba Campervans are constantly trying to improve on current designs. This innovative nature keeps our standard of quality high and ensures that our designs continue to meet your needs. An example of this is our Jerba roof which is innovative in it's design with the use of a Ventile canvas that can be removed by you at home.