What are the benefits to a customer of a business being employee owned?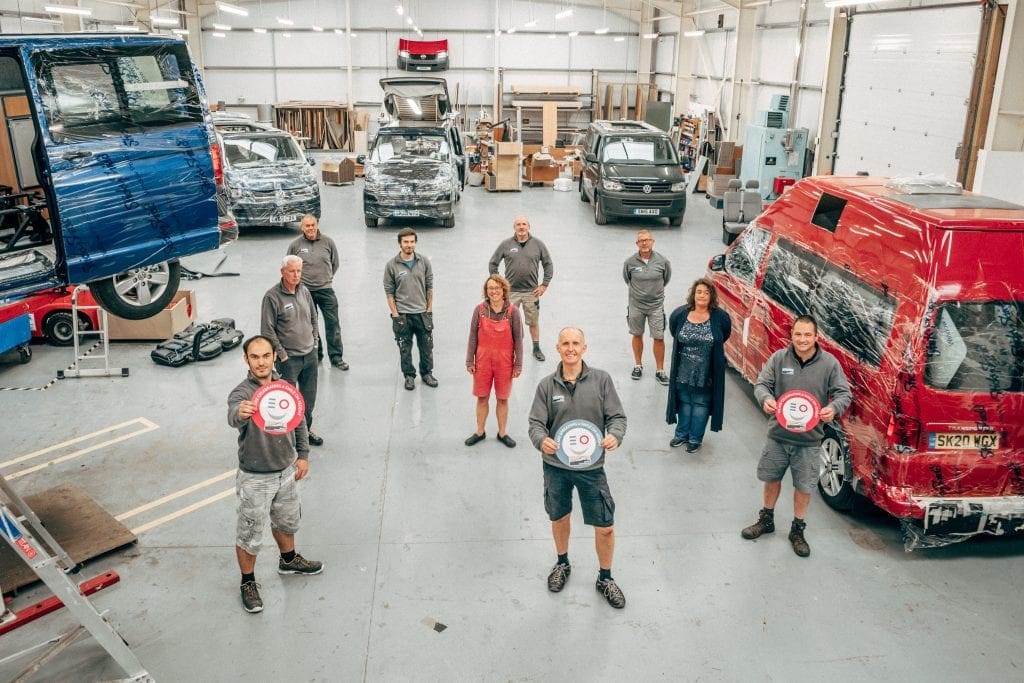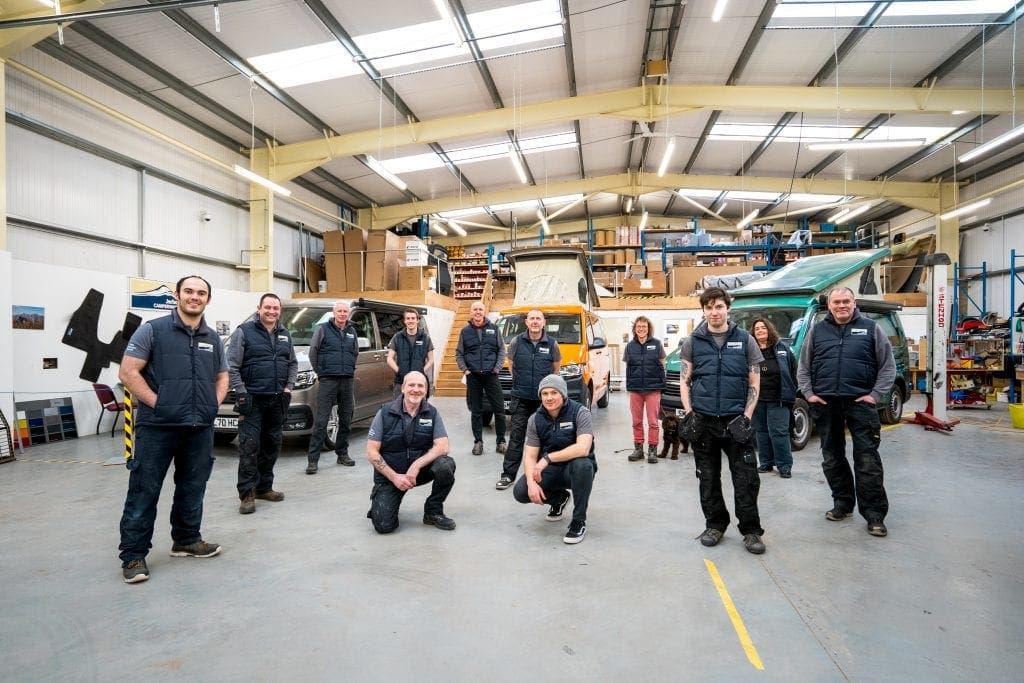 The Move Into Employee Ownership
Jerba Campervans was founded in January 2006 by Simon Poole and Cath Brookes. As the business developed and grew, Simon and Cath began to look at the options for securing the long term future of the company – a future which would protect the employees' jobs and ensure the company values of inclusivity, customer focus and innovation were maintained.
The employee ownership model was a natural fit and in January 2018, as the two sole shareholders of the company, Simon and Cath transferred all their shares into the newly formed Jerba Campervans Trust.
As Directors of Jerba Campervans Ltd, Simon and Cath now report directly to the Jerba Campervans Trust – the Trust board is made up of one employee who is elected by fellow their fellow employees, a second employee who is appointed by Simon and Cath and an outside independent accountant. In return for transferring all their company shares into the Trust, Simon and Cath agreed a below market valuation for the business and this amount is gradually being paid to them from company profits over a period of years – without the company taking on any financial debt.
All employees already benefit from an annual profit share which is paid as a flat amount – whether you're an Apprentice or Operations Manager your profit share is the same so you receive an identical amount. Fairness is key and an employee's position is reflected in their salary – a policy which was decided upon by a vote with all employees. A great example of employee ownership in action!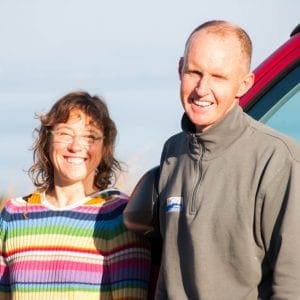 "Moving into employee ownership ensured that Jerba Campervans could remain committed to being focused on our customers, whilst investing in all our employees and retaining a focus on innovation. It protected the jobs that have been built up over the past 14 years and ensured all employees have true ownership of the work they carry out"
– Simon Poole, MD, Jerba Campervans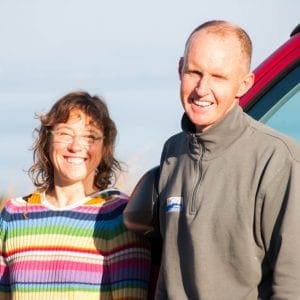 "We will continue to give our absolute and in return we will gain financial security not only for ourselves but everybody else in the business. This will encourage people to speak up and voice ideas which will ensure the business never becomes stagnant and will continue to prosper"
– David Miller, Customer Support Manager, Jerba Campervans