VW California Problems & Issues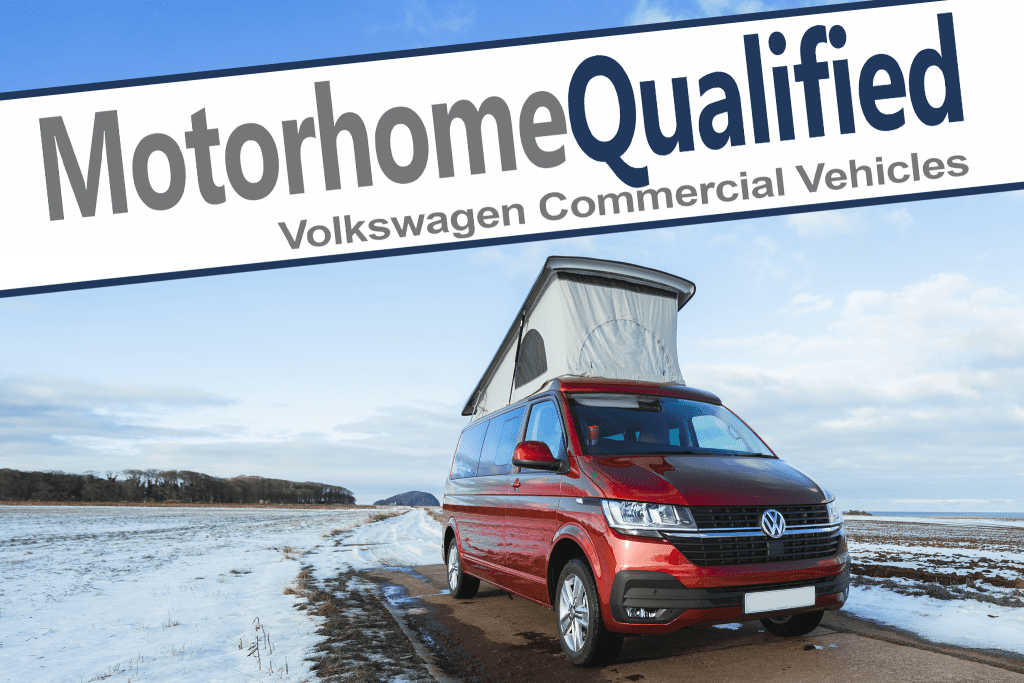 Volkswagen Motorhome Qualified
Jerba Campervans are recognised as a Motorhome Qualified Converter by Volkswagen Commercial Vehicles – a recognition only awarded by Volkswagen to established converters who meet their rigorous quality standards.
VW California Problems & Issues
As a Volkswagen Motorhome Qualified converter with nearly 20 years' experience in converting the VW Transporter van, we now offer a repair service for problems and issues that VW California customers might be facing within the living area of their campervan – please note that we don't repair any problems or issues related to the actual running of the vehicle such as the engine, steering, brakes, wheels etc. We focus just on the part which you use for camping, living, cooking and sleeping.
Here is a list of typical VW California problems that might occur and we can fix!
Rear sliding cupboard "tambour" doors are broken, sticking or jammed.
Slide out rear table with broken or damaged parts – such as the table leg.
Sliding rear seat and bed that sticks and jams in the floor rails.
Gas bottle lid stuck and jammed on regulator.
Rear bed section parcel shelf plastic trim loose or broken.
Folding chairs loose and unstable.
Electric control panel issues.
230v socket needs changing to a UK plate.
Roof bed cover blind sticks, broken or jammed.
Rear flexi lights not working or broken.
Fridge lid catch no longer locks.
Roof canvas damaged in roof hinges.
Cab seat plastic trims loose or broken.
Drawer underneath bed jammed closed.
Release handle on table in sliding door jams open.
Unable to open tailgate.
Elevating pop top roof opens unevenly.
If you have any of the above or similar problems with your California then please don't hesitate to get in touch.
VW California Habitation Check Service
Ensuring the safety of your Volkswagen California campervan is crucial for a stress-free journey. Our habitation checks, conducted by our qualified technicians, thoroughly inspect the living area of the vehicle, including fire risk, ventilation and gas systems, water systems, electrical systems, and the undercarriage.
Upon completion, you will receive a comprehensive safety report and we will notify you on any identified issues which we can promptly address to give you peace of mind while on the road.