Used VW Campervans For Sale
We have a regular supply of used Jerba Volkswagen camper vans for sale from customers who are renewing their current camper conversion with a new Jerba T6.1 camper van.
Every year we also sell our three Jerba T6.1 campervan demonstrator and hire vans, our Tiree, Sanna and Cromarty – all three of these T6.1 campers will be less than one year old.
If you're hunting for used campers for sale and can't find what you're looking for, then please just send us your details through the "Sign Up To Be Notified" box below and we'll keep your name on file and be in touch whenever we add a used campervan for sale to our website. Feel free to
get in touch
with Jerba today for more details on any used VW campervan shown on our site, or call us on 01620 890374.
Get notified when we add a used VW Campervan for sale!
2019

5 Seats

30,000 Miles
2017

4 Seats

32,500 Miles
2014

4 Seats

66,500 Miles
2012

4 Seats

64,500 Miles
2019

5 Seats

26,000 Miles
2011

4 Seats

26,000 Miles
2019

4 Seats

33,000 Miles
2018

4 Seats

28,000 Miles
2018

5 Seats

12,136 Miles
2021

3 Seats

10,947 Miles
2012

6 Seats

50,800 Miles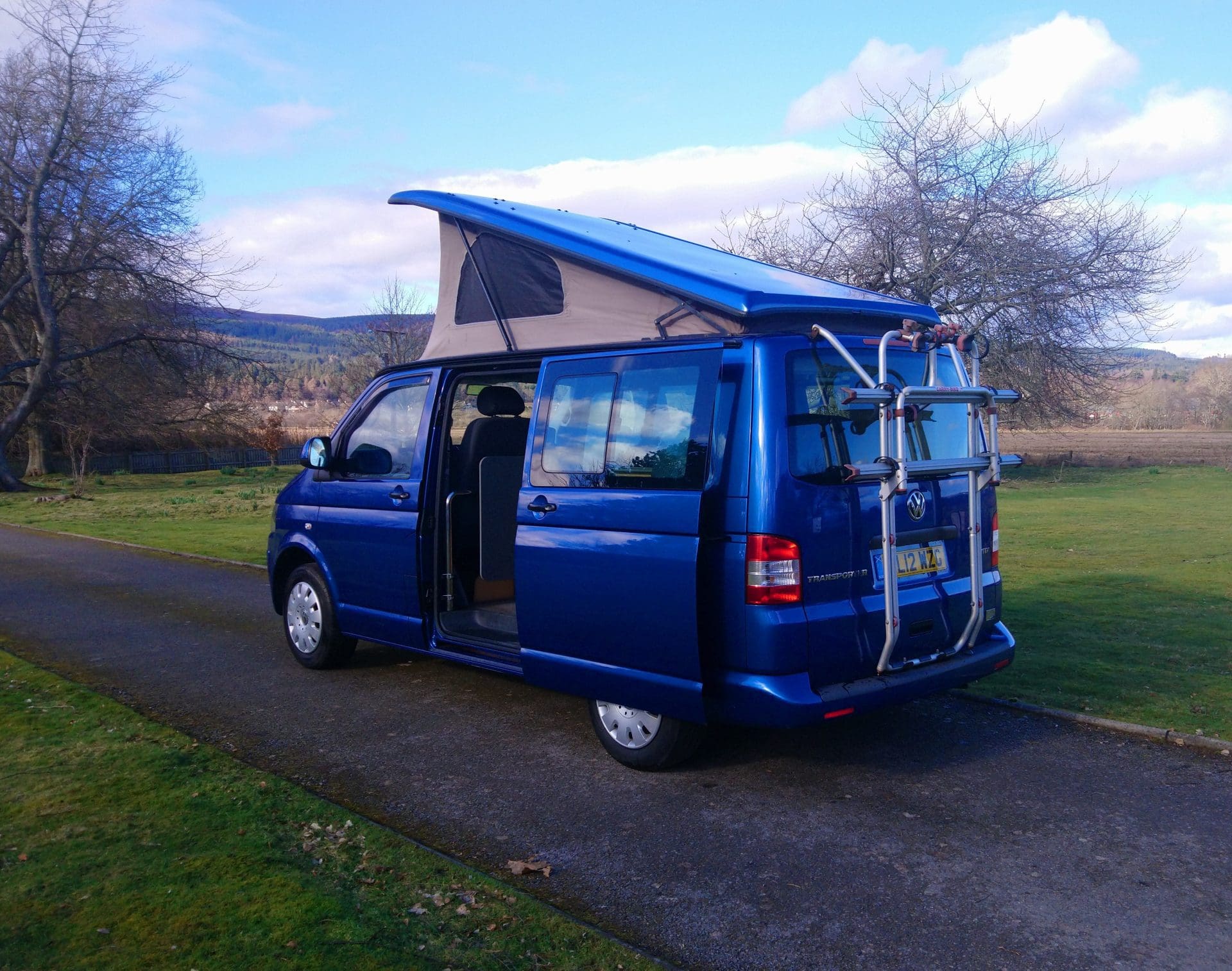 2012

4 Seats

94,000 Miles
2018

4 Seats

22,500 Miles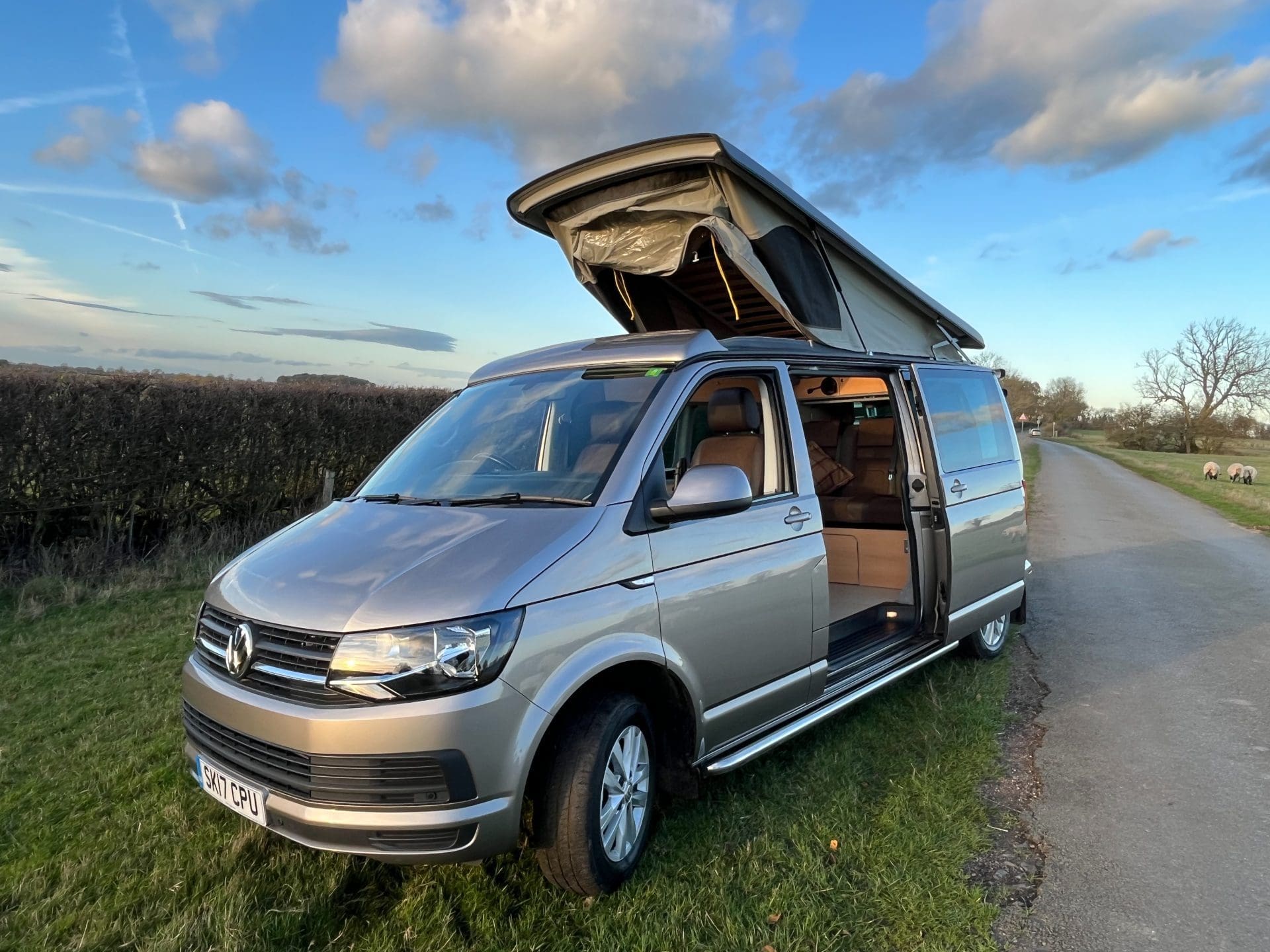 2017

5 Seats

27,444 Miles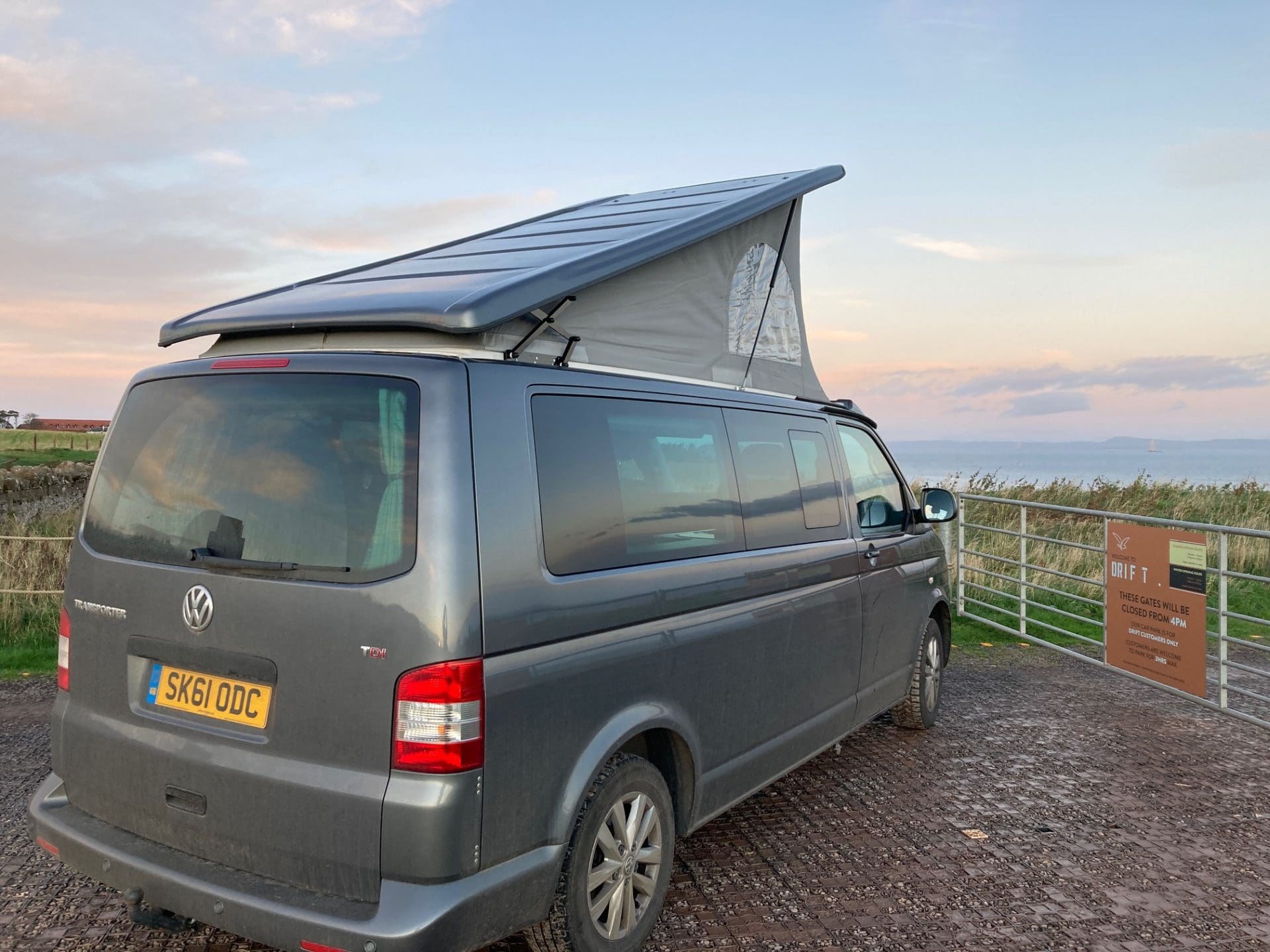 2011

5 Seats

53,000 Miles
2013

5 Seats

79,505 Miles
2018

5 Seats

16,500 Miles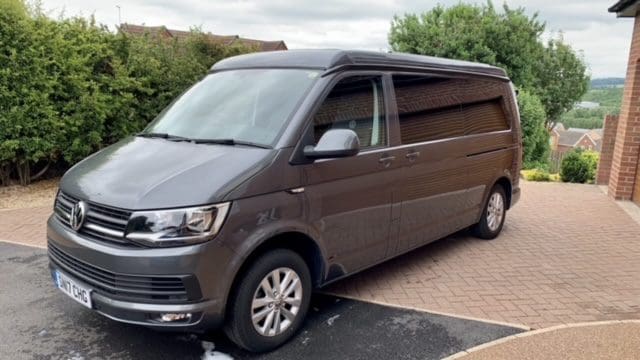 2017

5 Seats

33,000 Miles
2017

5 Seats

21,500 Miles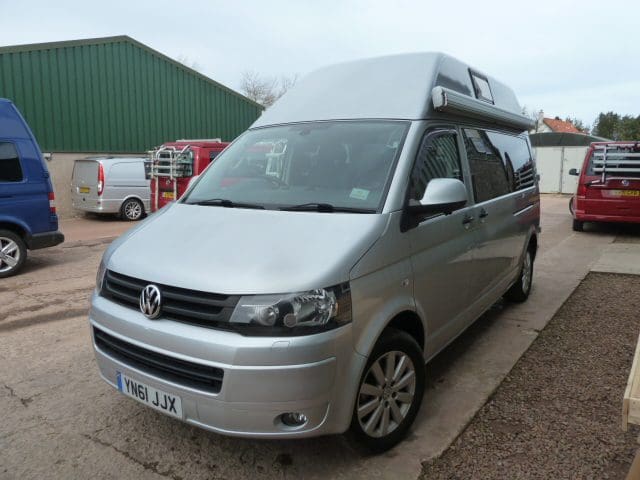 2011

5 Seats

23,000 Miles
2018

4 Seats

21,500 Miles
2011

5 Seats

58,000 Miles
2010

5 Seats

85,000 Miles
2017

4 Seats

32,000 Miles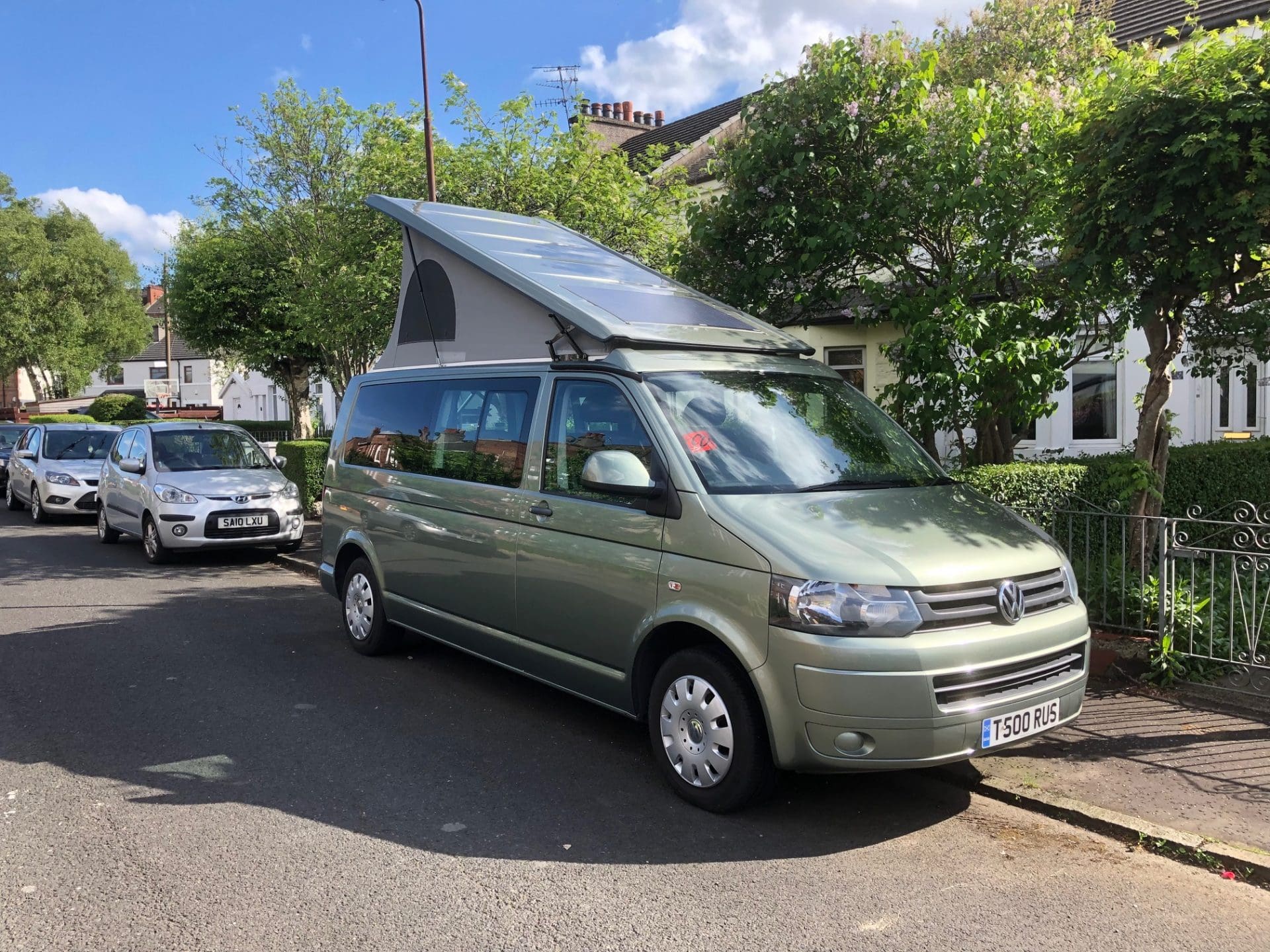 2011

4 Seats

32,000 Miles
2012

4 Seats

18,500 Miles
2017

4 Seats

12,500 Miles
2017

4 Seats

13,800 Miles
2018

5 Seats

18,500 Miles
2017

4 Seats

10,500 Miles
2016

4 Seats

14,400 Miles
2016

4 Seats

28,500 Miles
2016

5 Seats

34,500 Miles
2007

4 Seats

92,154 Miles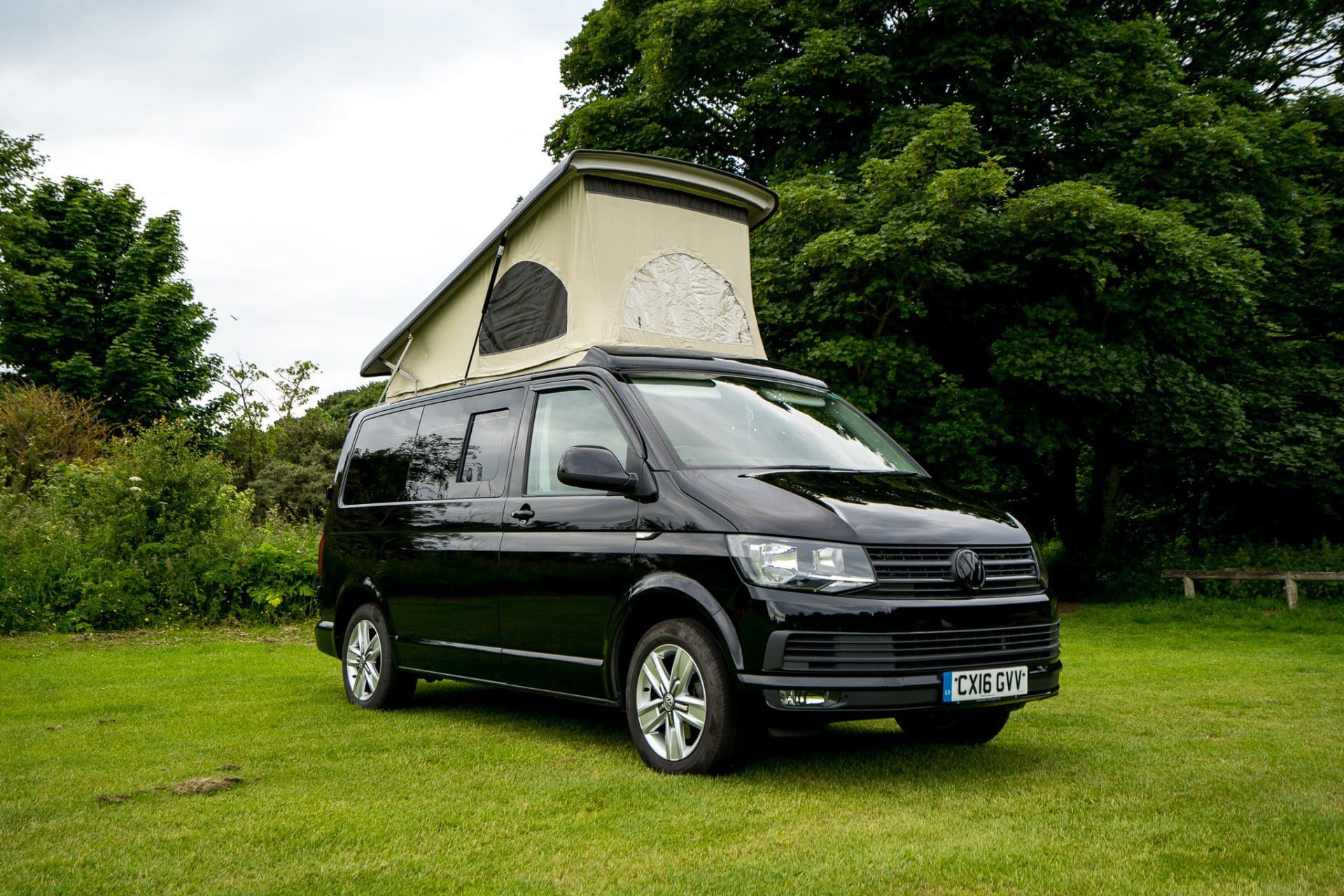 2016

6 Seats

36,500 Miles
2021

4 Seats

15,000 Miles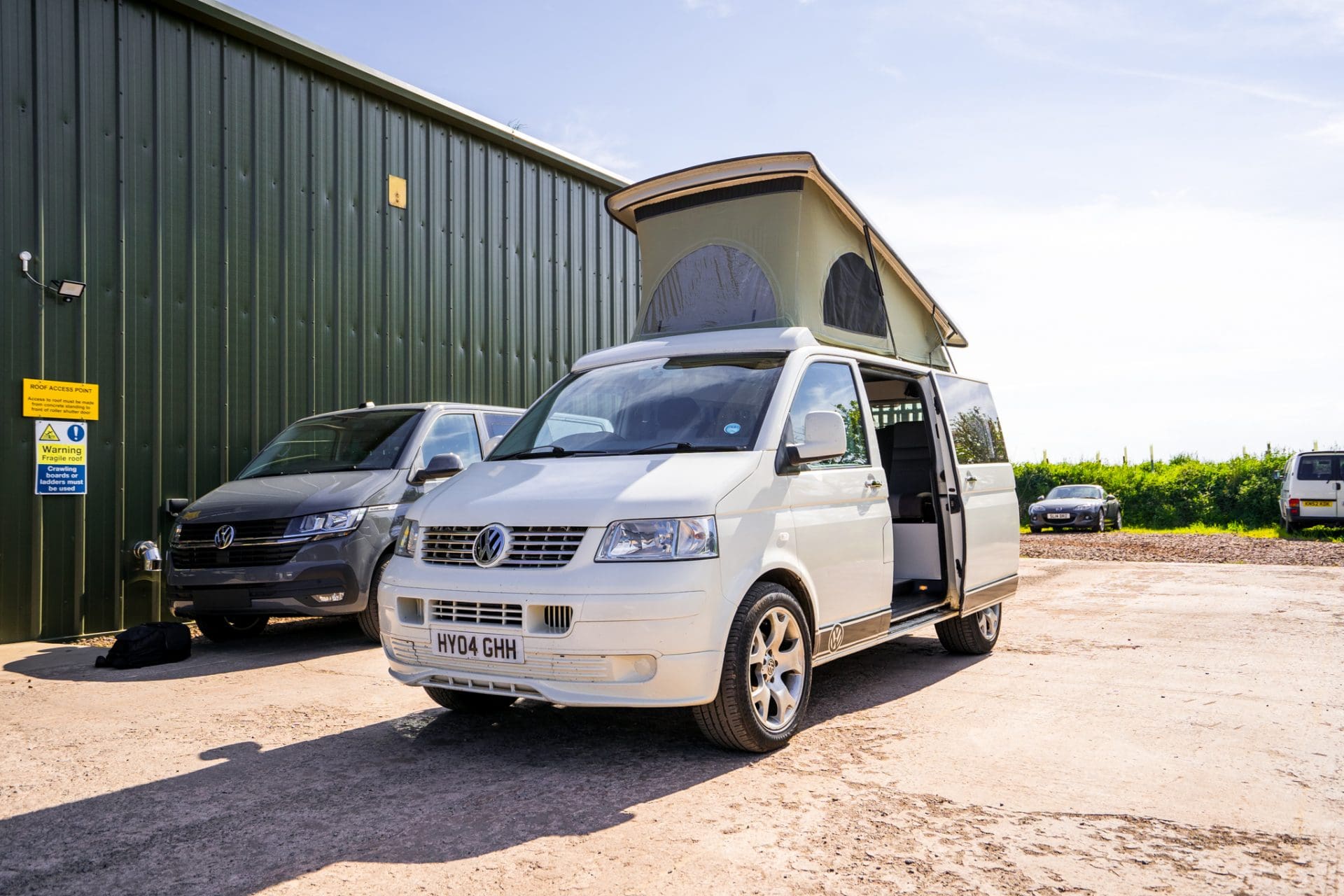 2004

5 Seats

179,000 Miles
2021

4 Seats

15,000 Miles
2012

5 Seats

52,550 Miles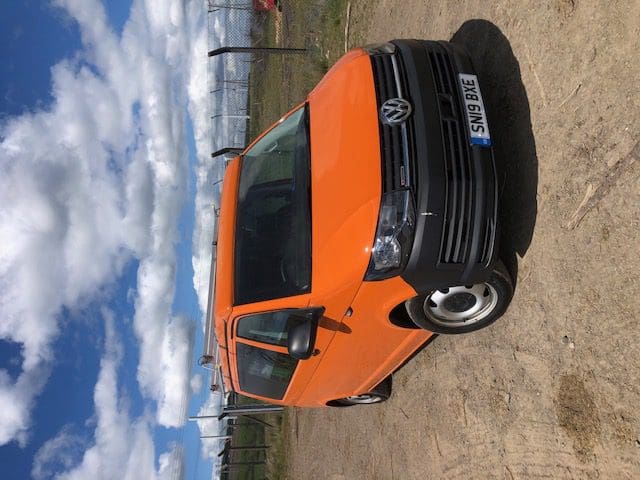 2019

4 Seats

10,100 Miles
2015

5 Seats

30,500 Miles
2011

5 Seats

46,000 Miles
2010

4 Seats

36,000 Miles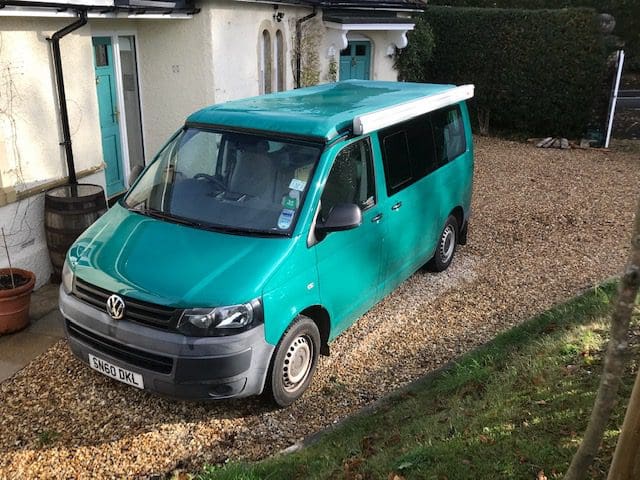 2011

4 Seats

98,650 Miles
2014

4 Seats

38,500 Miles
2014

4 Seats

42,000 Miles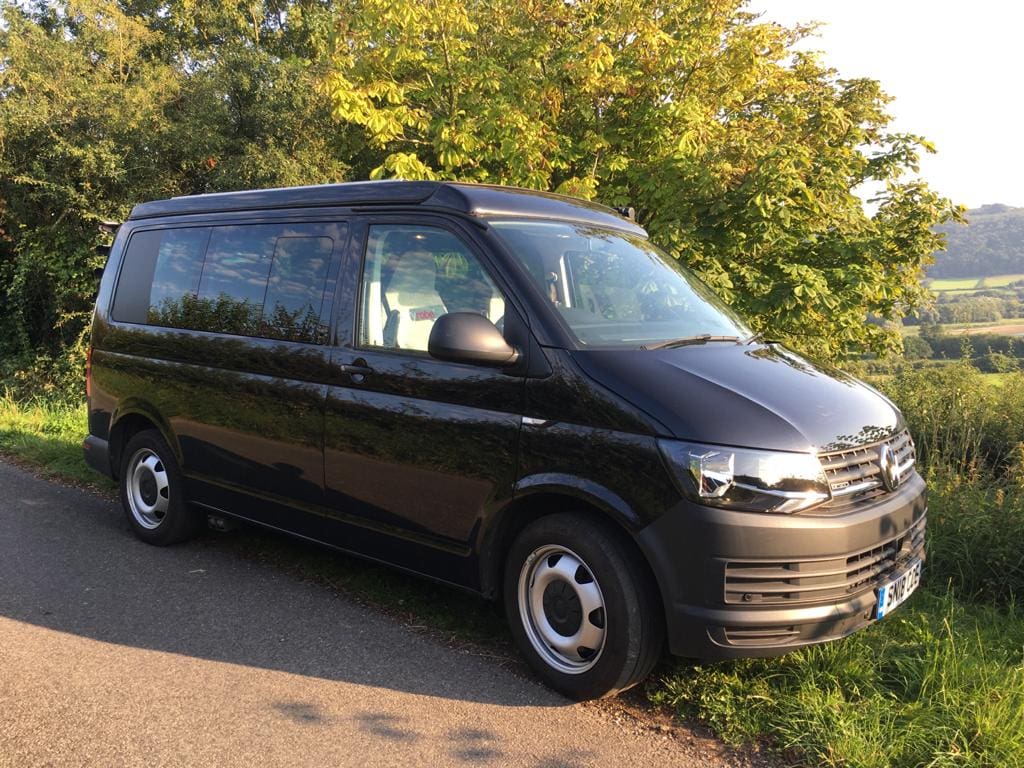 2018

4 Seats

17,000 Miles
2017

5 Seats

11,585 Miles
2012

5 Seats

34,600 Miles
2011

4 Seats

59,823 Miles
2017

5 Seats

14,900 Miles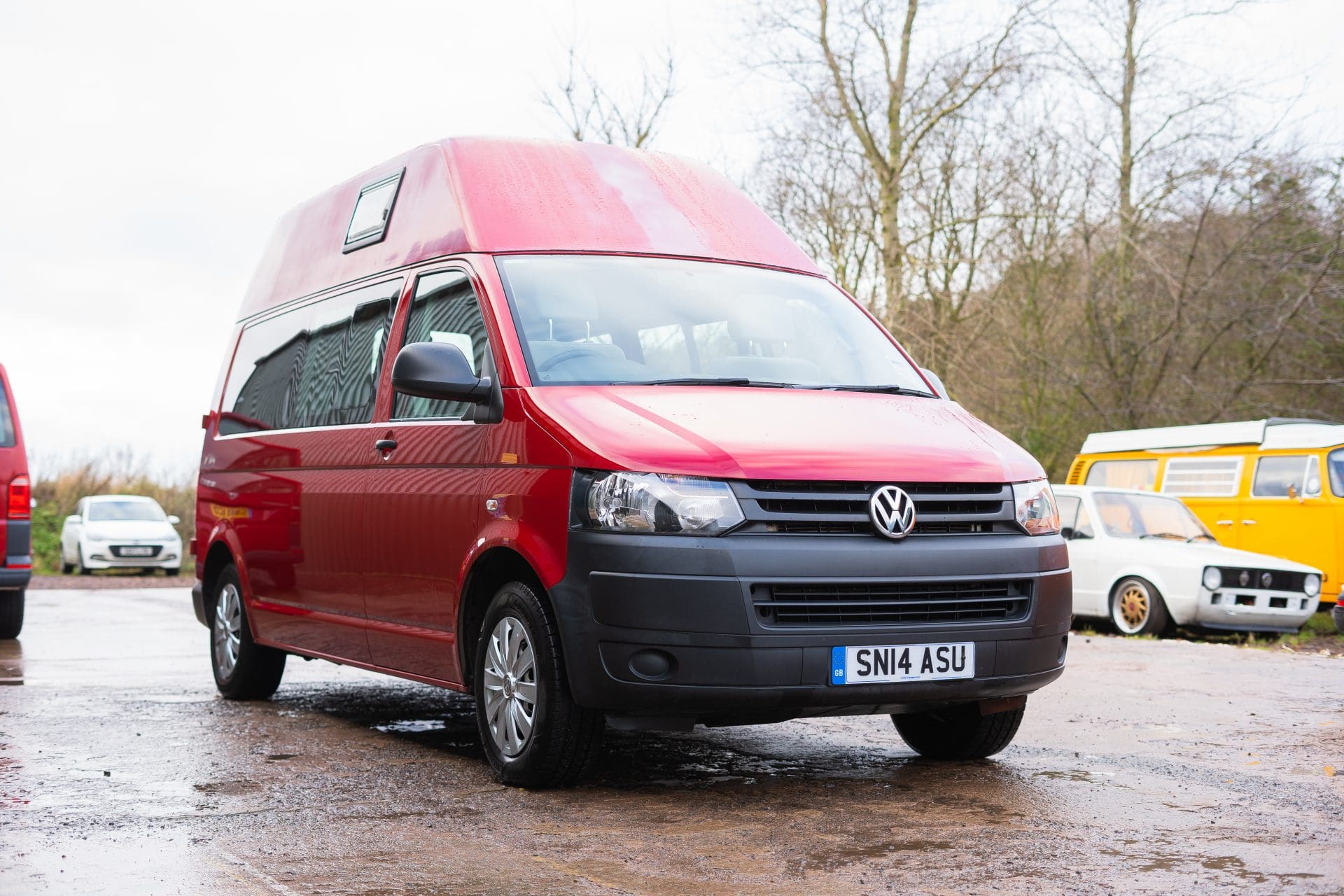 2014

4 Seats

39,500 Miles
2020

5 Seats

10,000 Miles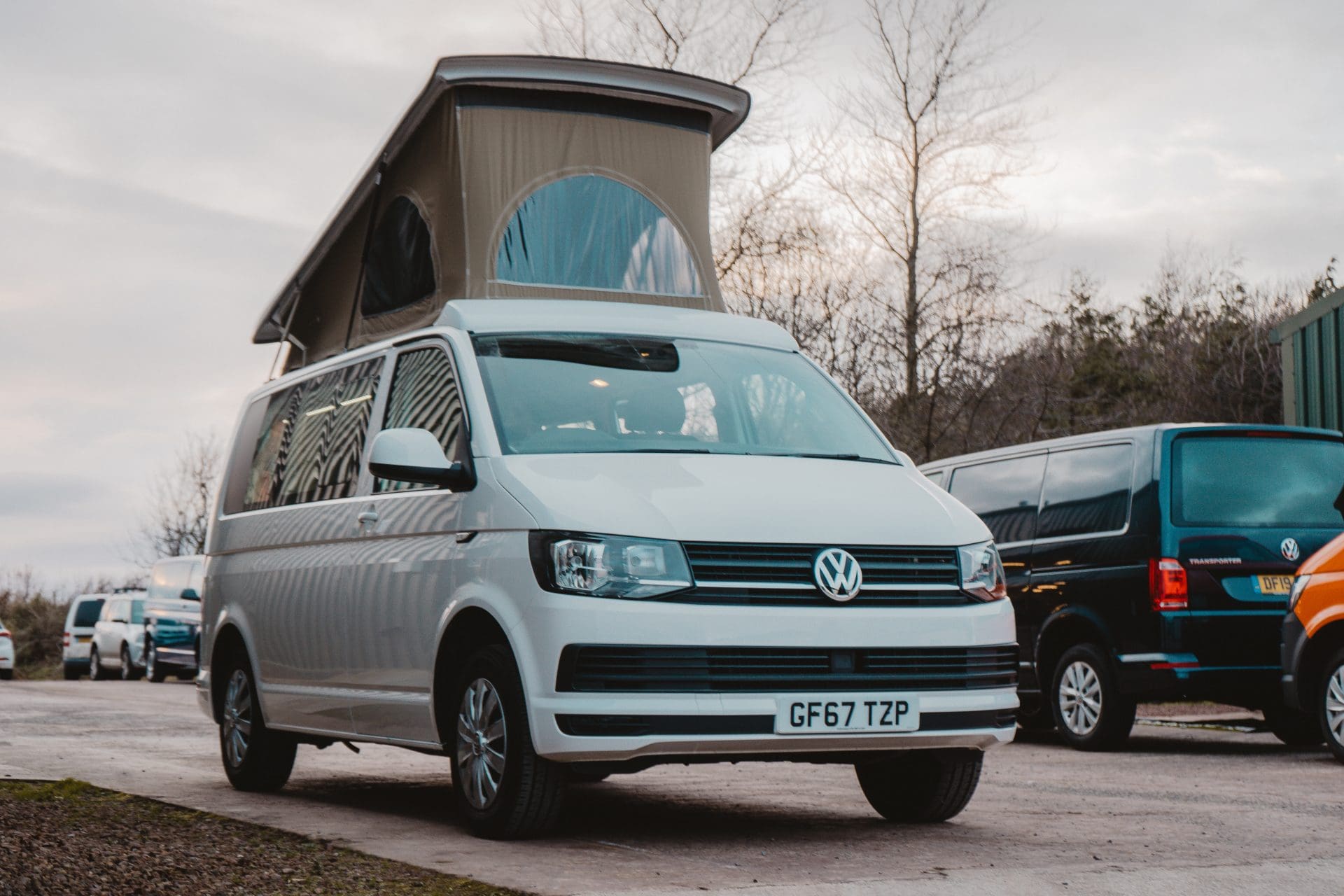 2017

4 Seats

24,100 Miles
2020

4 Seats

10,000 Miles
2016

5 Seats

31,000 Miles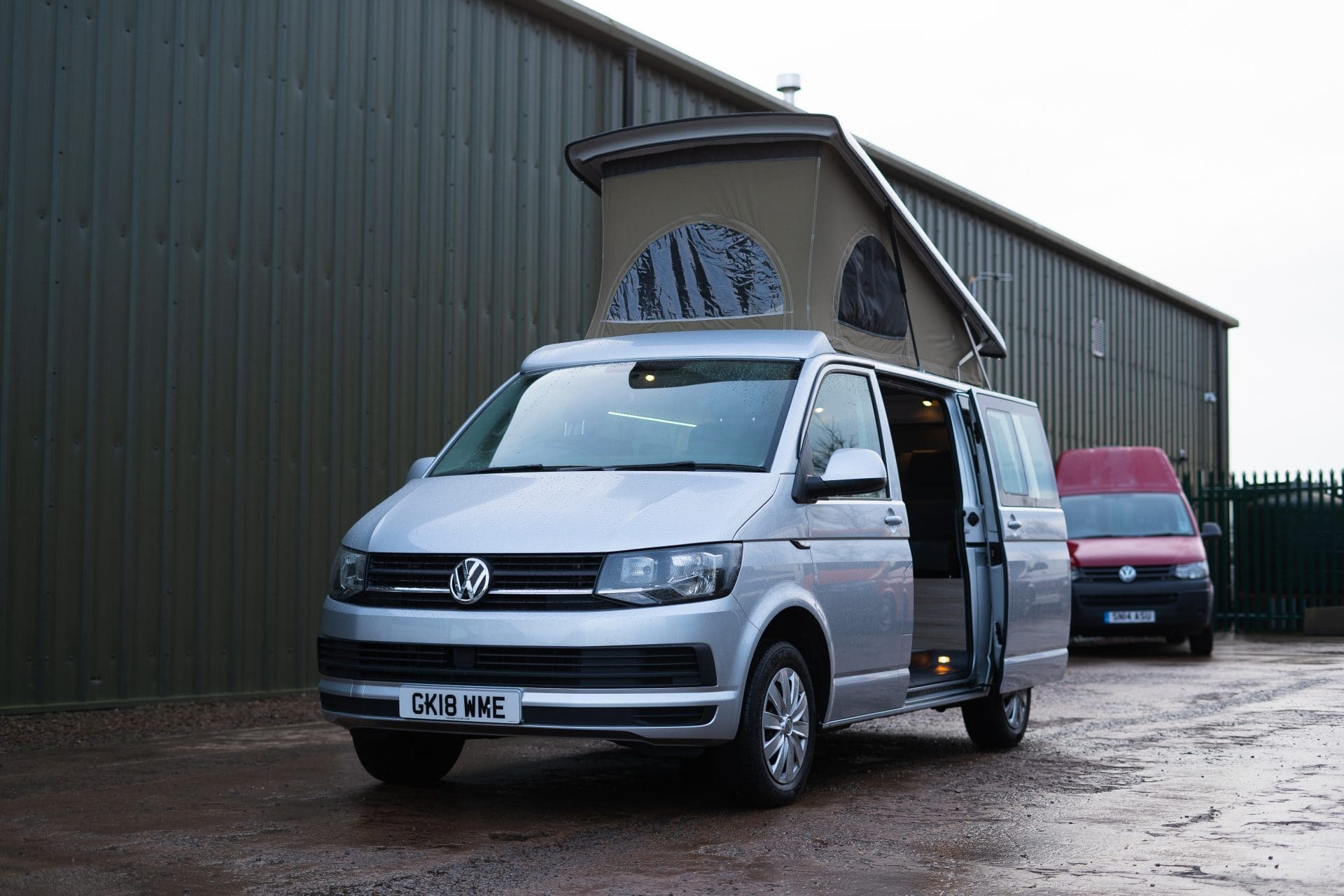 2018

4 Seats

25,300 Miles
2015

5 Seats

26,793 Miles
2015

4 Seats

36,000 Miles
2019

4 Seats

10,000 Miles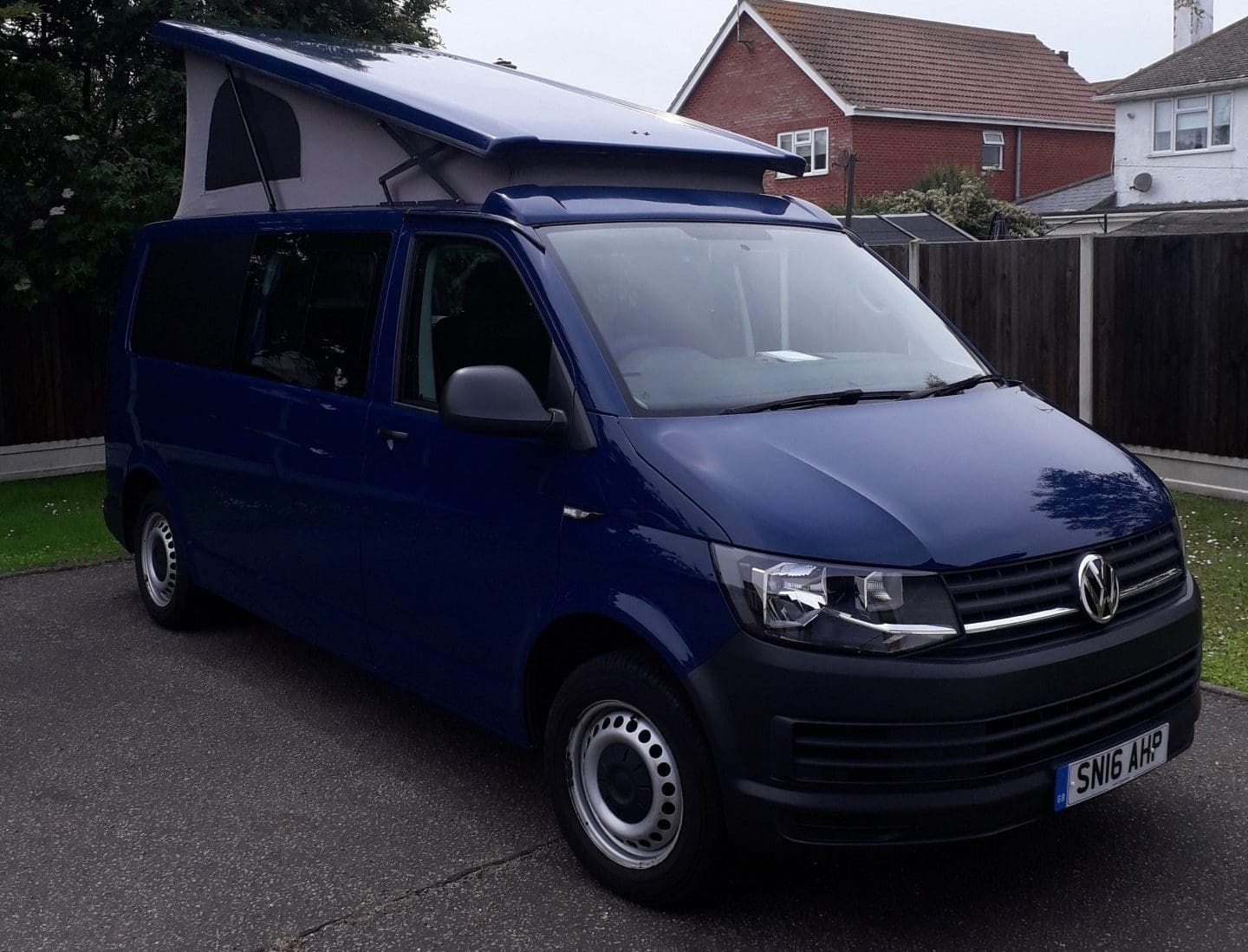 2016

4 Seats

32,000 Miles
2019

5 Seats

15,000 Miles
2014

4 Seats

41,000 Miles
2016

4 Seats

10,371 Miles
2011

5 Seats

27,000 Miles
2016

4 Seats

16,600 Miles